What we make may change.
Who we are never will.
We are passionate, committed people and together we can achieve extraordinary things. That's who we've been since we started 140 years ago, and who we continue to be.
Whether we're developing packaging that's infinitely recyclable or aerospace solutions that give us all a deeper understanding of the universe, our focus is on sustainability. Not just environmental sustainability, but social and economic sustainability too.
For some, it's a buzzword, but for us, it's an ideal we've had for more than a century: be responsible for what you make, how you make it, and how you treat the people you work and live with.
It the power of we, not me, that drives us every day to reach for our Drive for 10 vision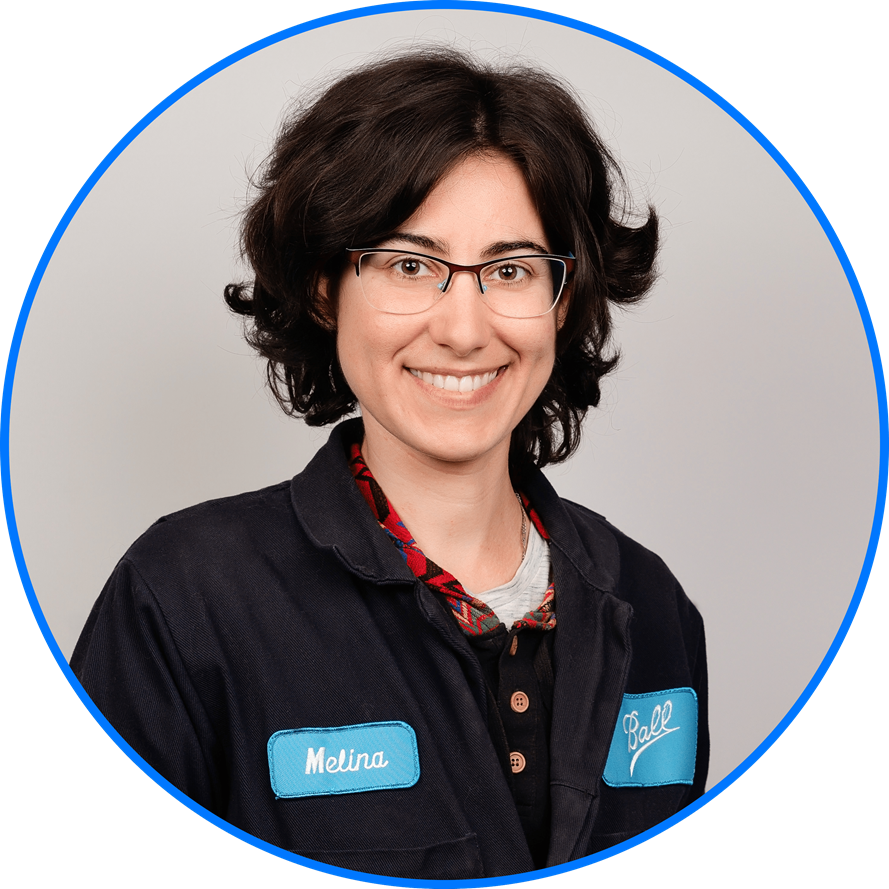 Mélina Plottin
Quality Coordinator (Sherbrooke, Canada)
"What I love about working at Ball is that, as a company, we know where we are coming from and we know where we are going. It makes everyday work easier because we have to keep in mind the values that make us part of Ball."
WHAT IT'S LIKE TO WORK HERE
From our Colorado headquarters, to our Aerospace manufacturing floor, to office and packaging plant locations around the world, we are a global team pursuing a shared vision. This vision for what's next drives us every day and we are willing to be bold and move beyond just ideas to develop solutions for our customers' biggest challenges.
Ask anyone what they like best about work for Ball and they will tell you: it's all about our people and our culture. Here are a few of those stories:
Chris Williams
Production Technician, Golden, Colorado plant
"The sky's the limit when it comes to Ball. It just depends on you. The people here are great and want to see you advance. We work well as a team and everyone really cares about the company.

Moreover, Ball opens the door for a fair workplace for all cultures. Anyone can succeed in our organization. It's a great place to work."
Jamison Nelson
Project Controls Analyst, Ball Aerospace, Colorado
"It is the people who we work with every day that make Ball a special place to work. Some of the nicest, smartest, most caring, supportive, and determined people I have ever met work at Ball. I feel comfortable reaching out to anyone in the company who might be able to assist me with a question, from engineers to accountants. Ball has cultivated a culture which embraces curiosity and supports innovation."
A Welcoming Culture
Nina Maścibroda, Supply Chain Manager at our aluminum end plant in Lublin, Poland, shares some thoughts about the welcoming culture at Ball and gives us a glimpse behind the scenes at this site.
DIVERSITY & INCLUSION
Our continued long-term success at Ball depends on our ability to embrace diversity and to provide an inclusive environment our people can thrive. Diversity among individuals and teams helps to unleash ideas and fuel innovation, which drives growth and value throughout our global organization.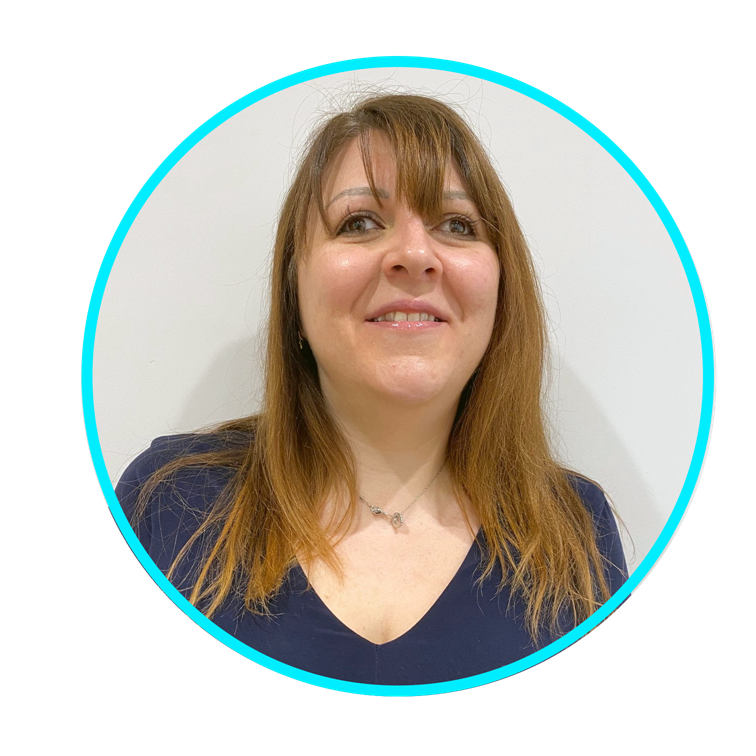 Lauren Touré
Diversity & Inclusion Manager, Ball Beverage Packaging EMEA
"I decided that while I had been fortunate in being equipped with a wonderful support network, privileged education and a fierce ambition and resilience, I would dedicate the rest of my career ensuring anyone who were not so fortunate, but also belonged to minority groups, were provided with the necessary opportunity to achieve their maximum career success and happiness like I have.

I am unstoppable in my role and in the impact I can make because Ball makes it possible."
Leonardo Pereira Lucas
Production Technician at our Recife plant in Brazil
"We are all facing challenges in these pandemic times and it is very touching to see that Ball is willing to help the communities in need surrounding our plant. I'm very proud to be part of this story with opportunity to help nursing homes, day care centers, schools and to take part in campaigns for the donation of food, milk, warm clothing, and books. Together we are making a difference to build a better future!"
COMMUNITY
We are deeply committed to the communities where we live and work and this been an integral part of our culture ever since the five Ball brothers founded the company in 1880.
Our people take part in company-sponsored volunteer and donation opportunities that touch topics that are important to us, including recycling initiatives, COVID relief efforts and STEM education, just to name a few!
We also provide opportunities for our employees to give to the organizations that mean the most to them personally, and we double those efforts with a program to match donations and dollars for volunteer time!
Learn More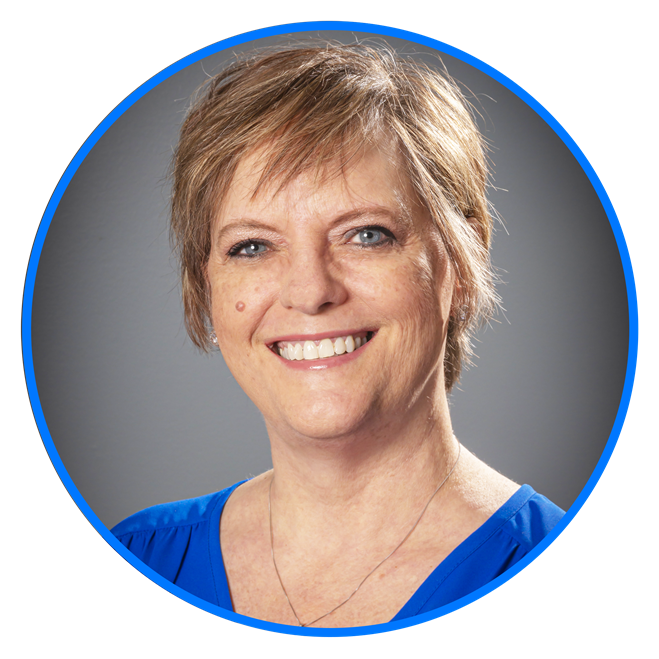 Sarah Elshof
Technology Capability Leader, ITS, Colorado
"I don't think that just one thing exemplifies Ball's culture. Seeing the stories about employees around the globe doing amazing local projects to help people impacted by COVID-19 has been inspirational. I love that Ball really strives to make a difference in the communities in which we operate. And in line with that I have enjoyed partnering with other Ball employees to volunteer at A Precious Child during Who We Are Month each September, when we celebrate our culture and people."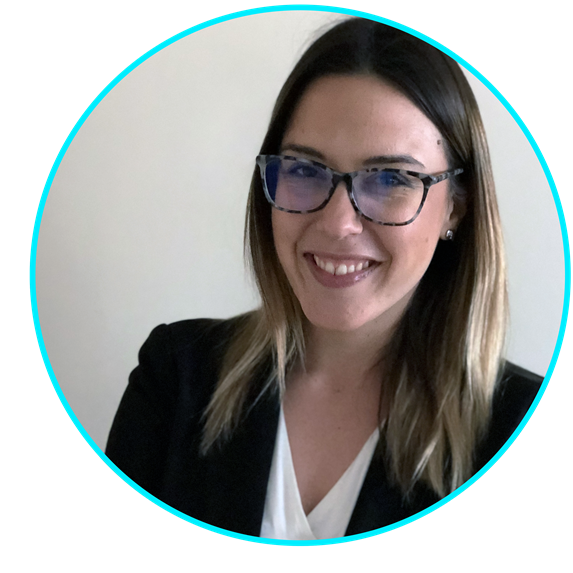 Milica Stanojevic
Junior Sales Assistant at our Plant in Belgrade, Serbia
"In Serbia, we have a proverb 'you can tell the fearless in times of trouble'. I joined the company shortly before the pandemic and immediately felt the team spirit, harmony, and solidarity among colleagues. This saying describes my impression of the Ball culture while navigating through this challenging period.

After less than a year of work, I can already say that I'm a part of the Ball family, which values each one of its employees because - every individual counts!"
SUSTAINABILITY
Sustainability is core to who we are at Ball and a key element in our Drive for 10 visions. We started our formal sustainability journey with six sustainability priorities in our operations. And when you wanted more, we listened. Our stakeholders have made it clear that sustainability is most critical to them. That's why it is one of our top priorities.

So with the help of our dedicated employees, dynamic partners, and several multi-stakeholder partnerships, together we're up for the challenge.
Read about our 2030 Goals